The True Lies Jamie Lee Curtis Scene That Was Secretly Improvised 》
---
---
The most infamous scene of the movie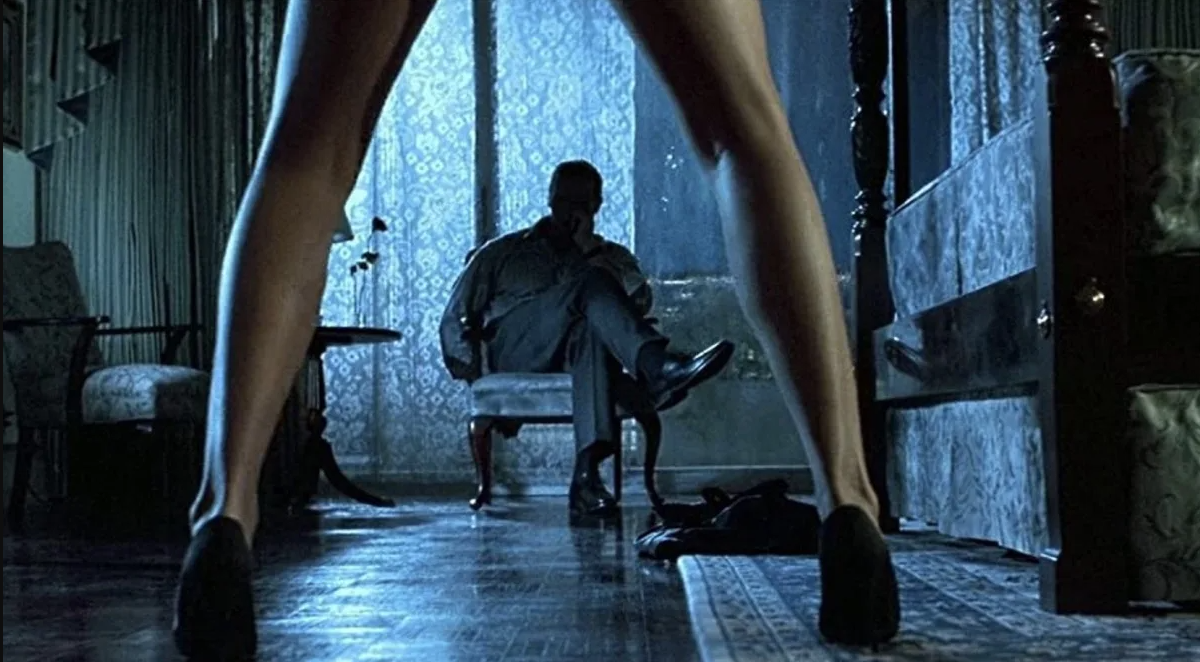 Part of the irony of True Lies is that Jamie Lee Curtis plays a woman who is bored with her seemingly-boring husband (played by Schwarzenegger) and his seemingly-boring job: computer salesman. In reality, he's actually a secret agent, and "computer salesman" is just his cover story.
This secret agent recently discovered his wife was bored with their marriage and was now seeing a car salesman on the side. This leads to a scene where Schwarzenegger's character sticks to the shadows, pretending to be the other man. With the help of voice recordings from someone else, the secret agent gives Curtis specific instructions to perform a striptease for her audience.
The audiences in theaters loved this scene, as did the legions that later watched it on VHS, disc, or streaming. With her dance moves, Curtis looked like a choreographed professional. But would you believe these hot dance moves were almost entirely improvised?
---
---
Share on Facebook