The True Lies Jamie Lee Curtis Scene That Was Secretly Improvised 》
---
---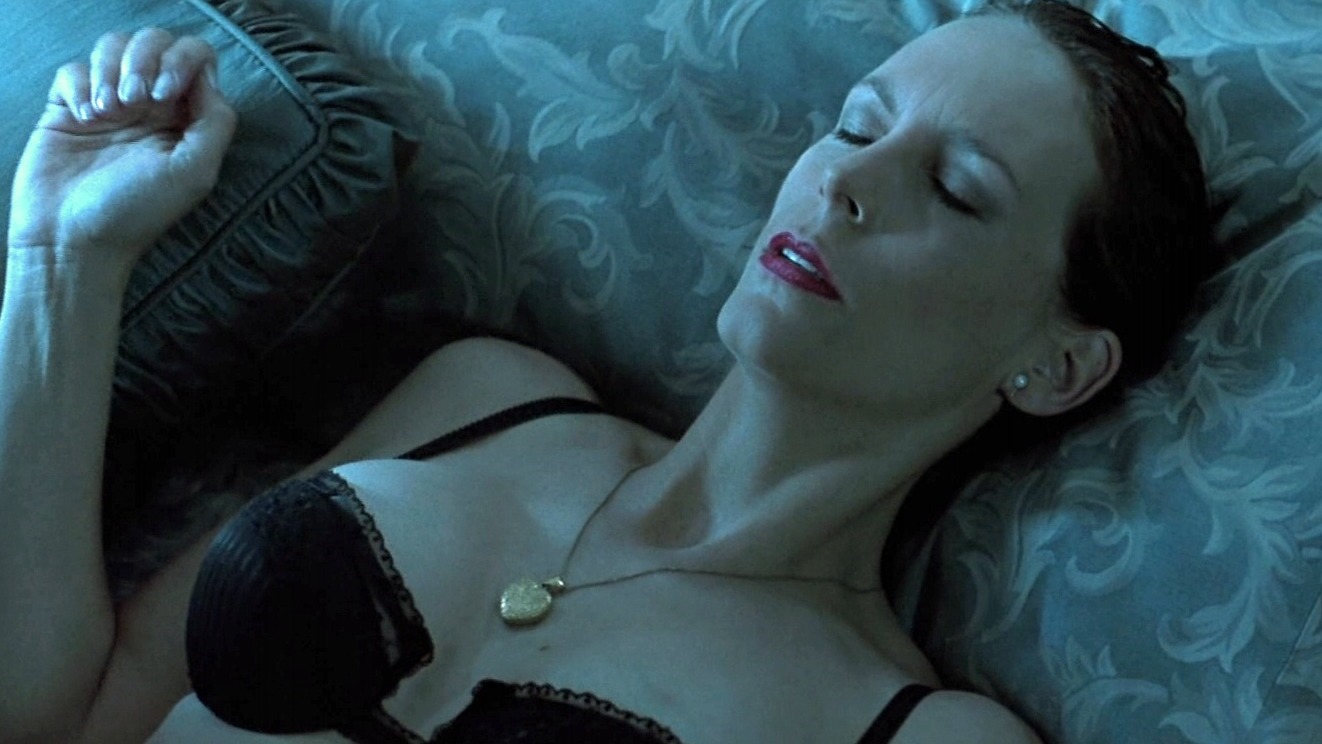 There are a handful of movies where, when you say "that scene," we all think of the same thing. Many of these scenes are supercharged with sexiness, including Sharon Stone uncrossing her legs in Basic Instinct. However, the last place you normally expect to find such a scene is in the middle of an action comedy.
Nonetheless, the James Cameron movie True Lies, starring Arnold Schwarzenegger, is rarely remembered for any of its over-the-top action scenes. Instead, what everyone remembers is Jamie Lee Curtis, America's girl next door, doing an unexpected strip tease in the middle of the movie!
Everyone knows this famous (or infamous) scene, but few know the truth about it. Keep reading to discover the truth behind True Lies and how it ensures you'll never view that scene the same way ever again!
'True Lies' leaves an impression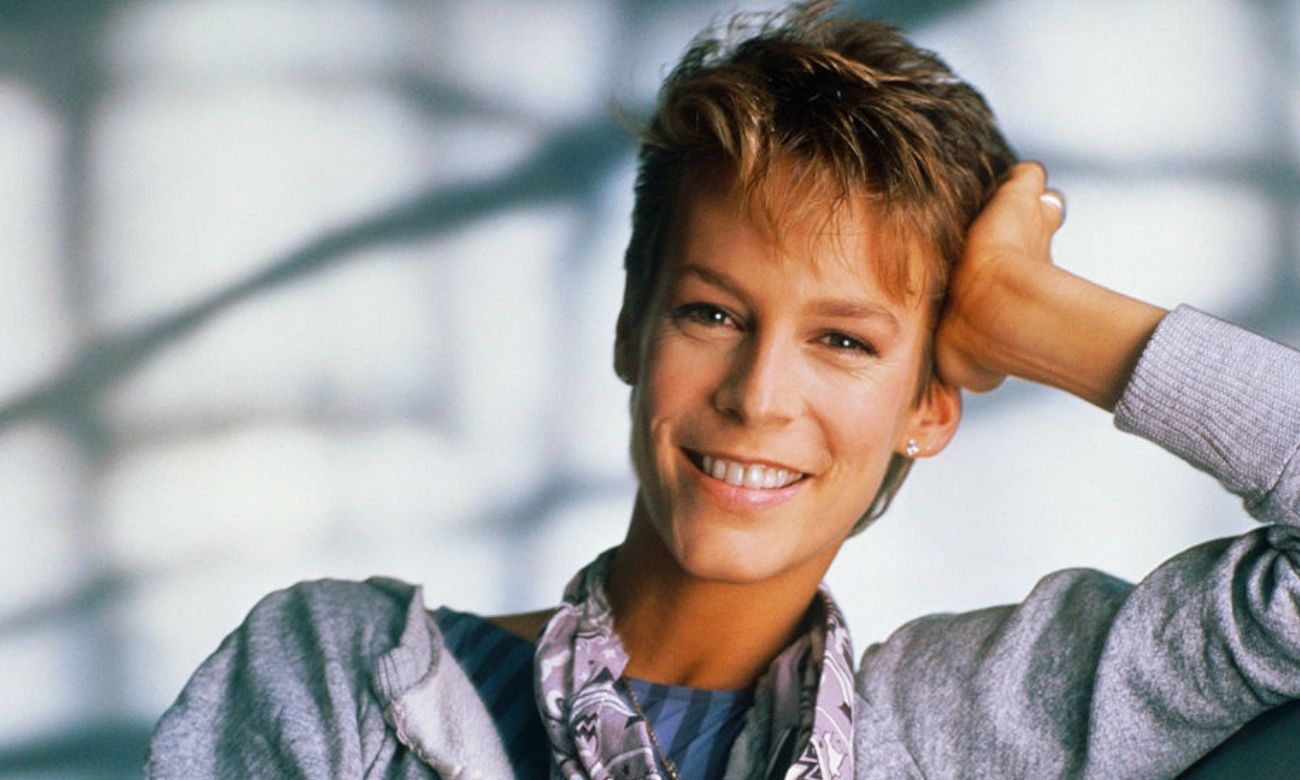 First, it's important to contextualize just how popular True Lies was. This wasn't simply another Arnold Schwarzenegger action vehicle. Instead, this was a James Cameron blockbuster that really took Hollywood by storm.
The movie came out back in 1994. According to Box Office Mojo, True Lies was the third highest-grossing movie that year. The only films ahead of it were The Lion King and Forrest Gump.
This film was a critical hit as well, and Jamie Lee Curtis ended up taking home a Golden Globe for Best Actress in a Motion Picture – Comedy or Musical. Needless to say, she's very good in this movie! Nonetheless, there is only one scene with her character that people tend to remember and even fixate on.
---
---
Share on Facebook