Hottest Older Celebrities With the Most Unbelievable Beach Bodies
---
---
It usually goes unspoken, but most people consider "hot girl summer" to be a young person's game. When people are young and their metabolism is at the top of its game, it's easy to have the kind of body you want to show off while rocking some skimpy clothing. But as we get older, more of us wear conservative clothing to the beach or even skip hanging out by the waves altogether.
However, certain celebrities have managed to keep their beach bodies looking absolutely amazing long after the rest of us decided it was okay to wear a t-shirt at the beach to keep our aging bodies covered up. And these are the kinds of celebrity bodies that don't even make you wonder what their diet and fitness routine is like. Instead, you want to cut to the chase and ask them if they had to make a deal with a demon to still look this good.
Who are these celebrities with hellishly good bodies, and what are they looking like on the beach these days? Keep reading to discover the answers!
Jane Seymour (71 years old)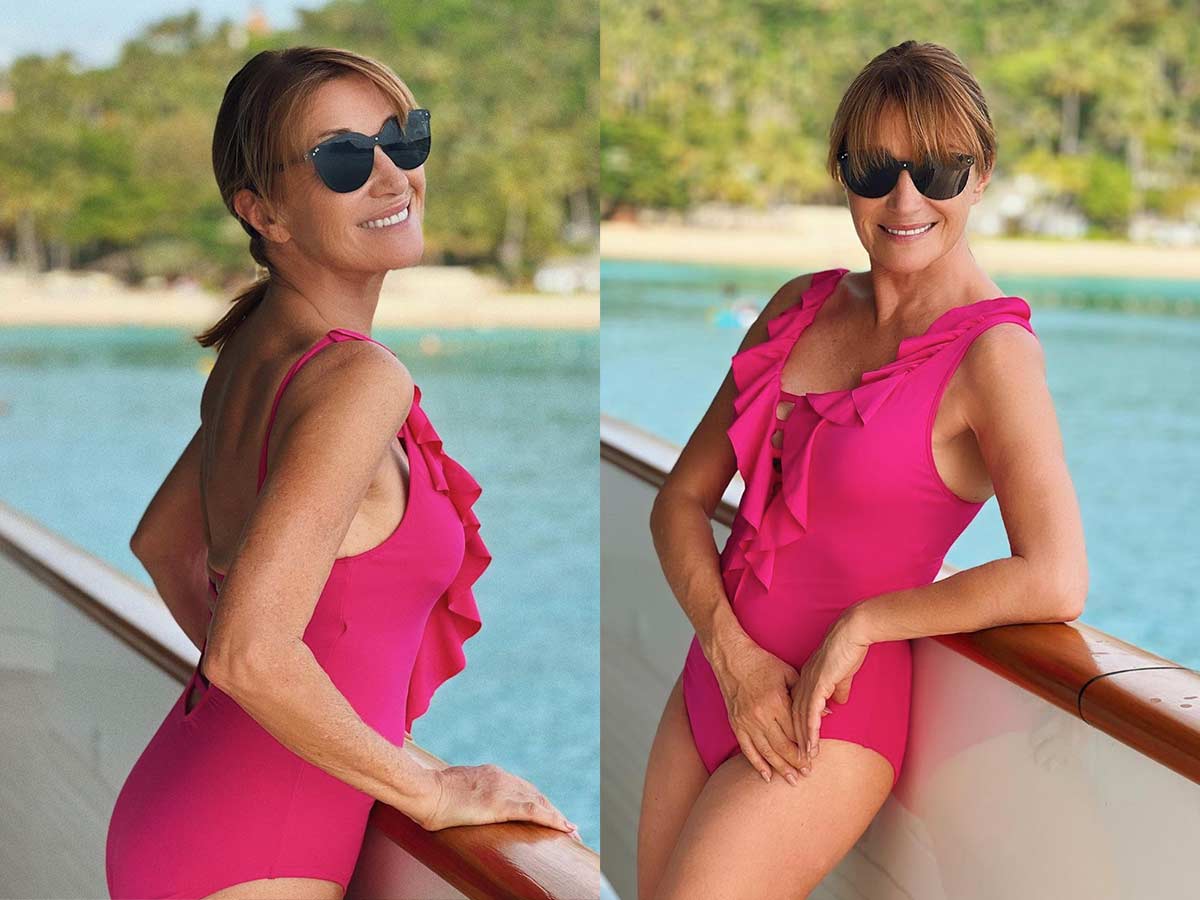 Over the years, Jane Seymour has played roles varying from Doctor Quinn, Medicine Woman to even being a Bond girl. She's always had the looks to be a secret agent's main squeeze, and that never stopped. In fact, these images left us staggered thinking about just how good someone can look past 70!
Courteney Cox (58 years old)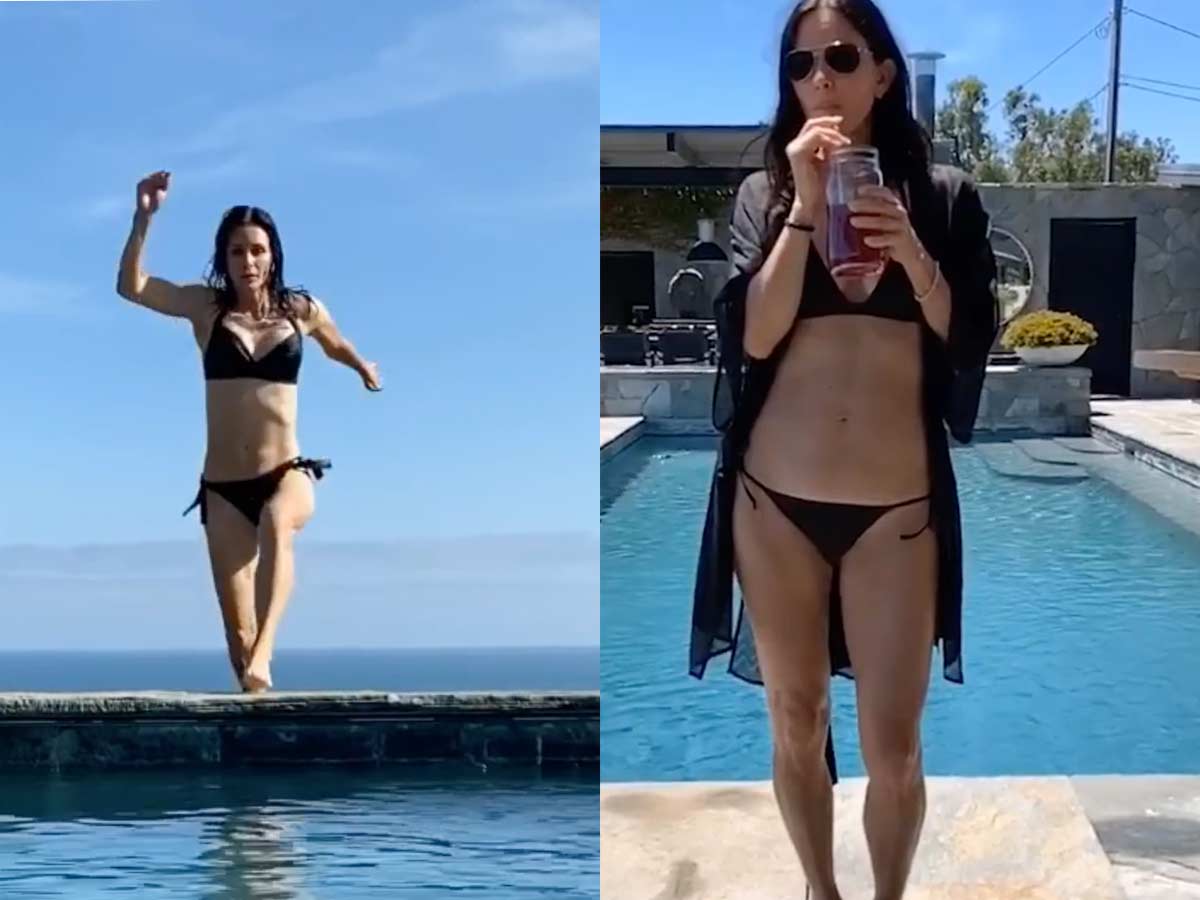 At 58 years old, Courteney Cox is much older than when she was part of the insanely successful NBC sitcom Friends. However, she definitely hasn't lost a step. Between appearing in hit films like the latest Scream movies, Cox clearly keeps her body in beach-perfect shape.
---
---
Share on Facebook