Every Marvel Studios Film And Disney+ Series Announced Through 2026 》
---
---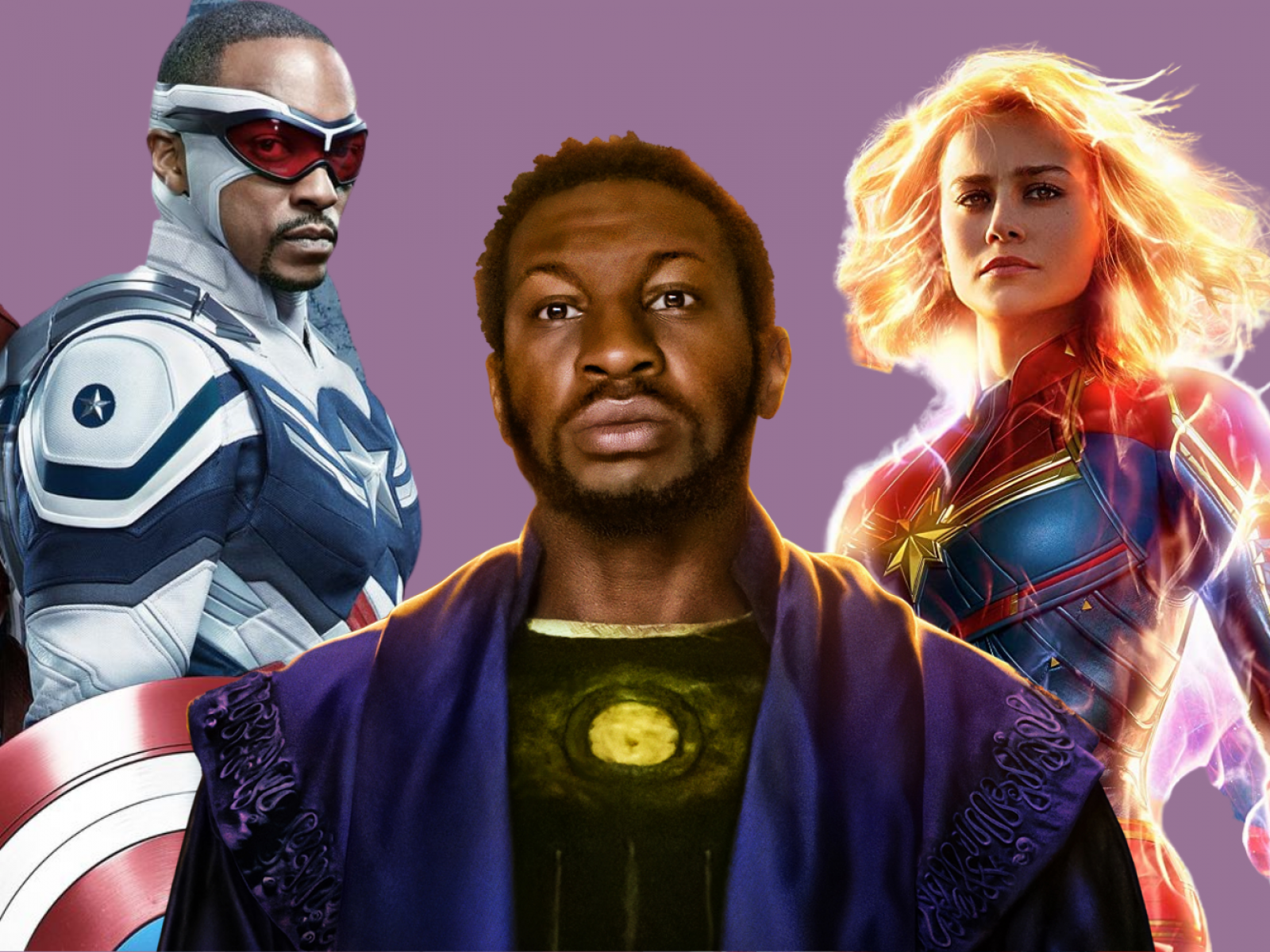 One of the original charms of the Marvel Cinematic Universe was that it was easy to watch and understand. For example, nobody needed to read every issue of Iron Man to love the character's 2008 debut movie.
However, it now seems like keeping up with the MCU is just as difficult as keeping up with years of comic storylines. In fact, so much has been announced that the average fan doesn't even know what to look for, much less when it will arrive.
This is where we come in. Ready to learn about every Marvel movie and Disney+ series announced through 2026? Here we go!
Black Panther: Wakanda Forever (November 11, 2022)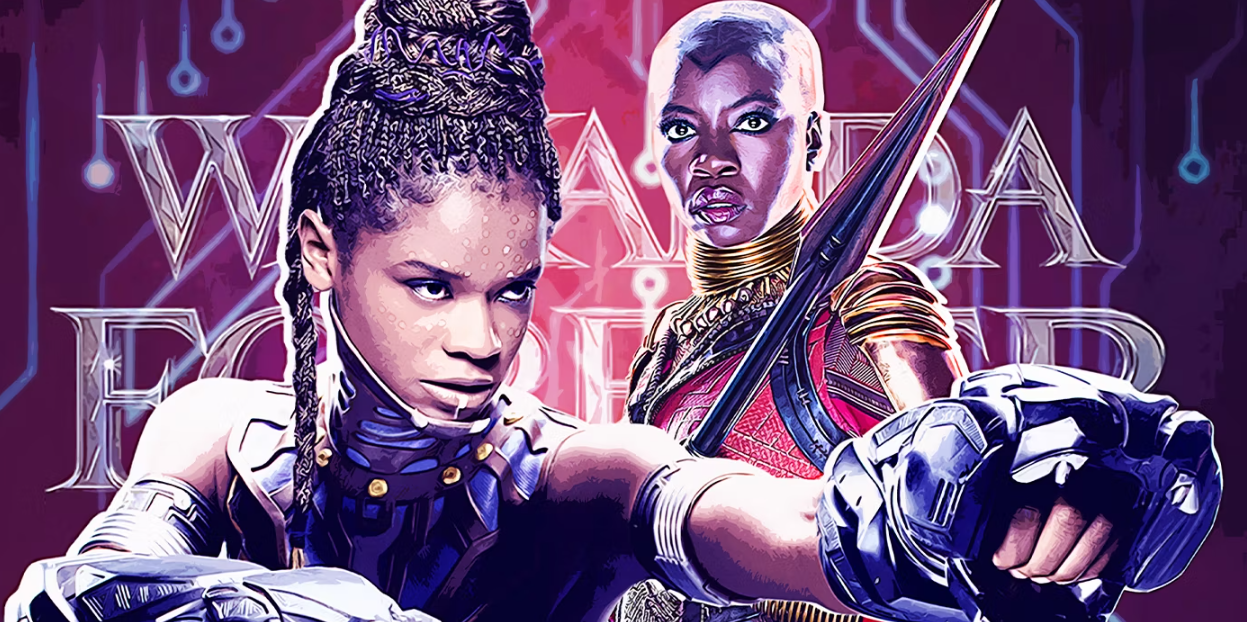 Our next Marvel movie is the sequel to the insanely successful Black Panther. In the wake of Chadwick Boseman's death, the role of the title character will go to a new character. Marvel has kept this info close to the chest, but the smart money is that the new Black Panther will be Shuri, T'Challa's sister.
The Guardians of the Galaxy Holiday Special (December 2022)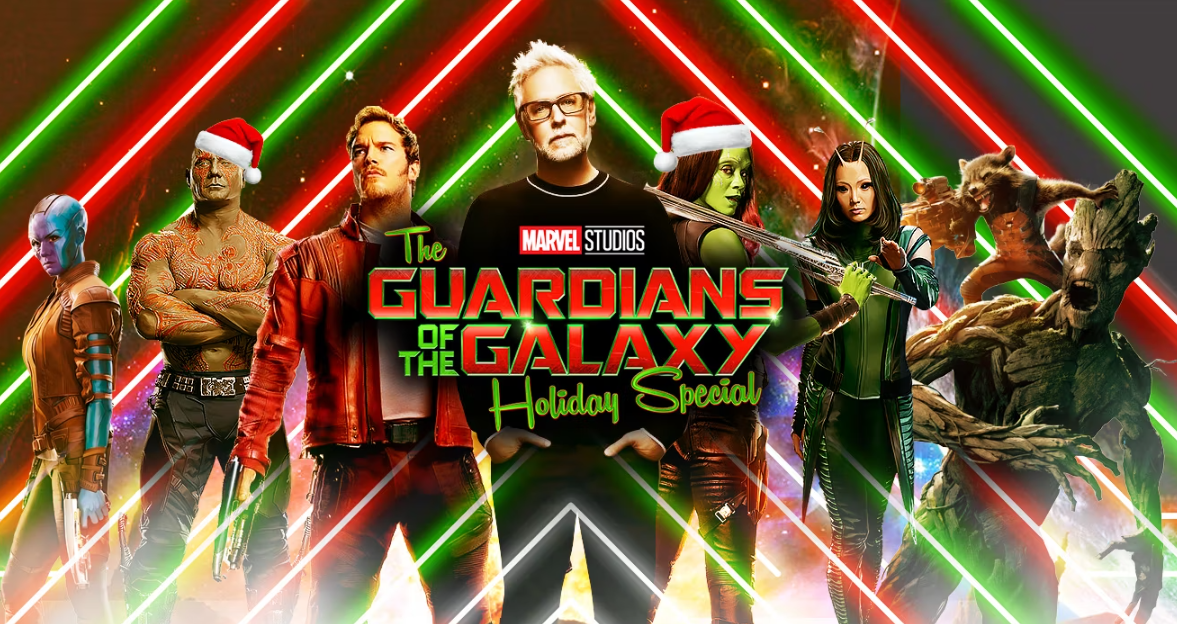 Before we see the Guardians again on the big screen, they will be appearing in this Disney+ holiday special. Considering this special is directed by James Gunn (hot off the success of his Peacemaker series), this is one to watch for.
---
---
Share on Facebook